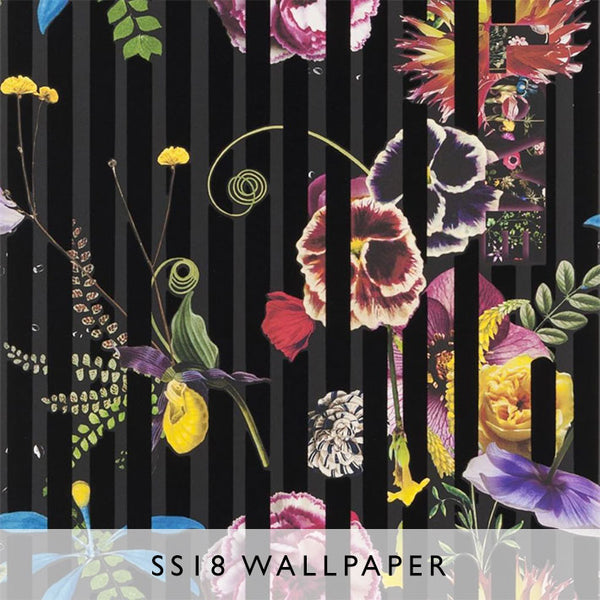 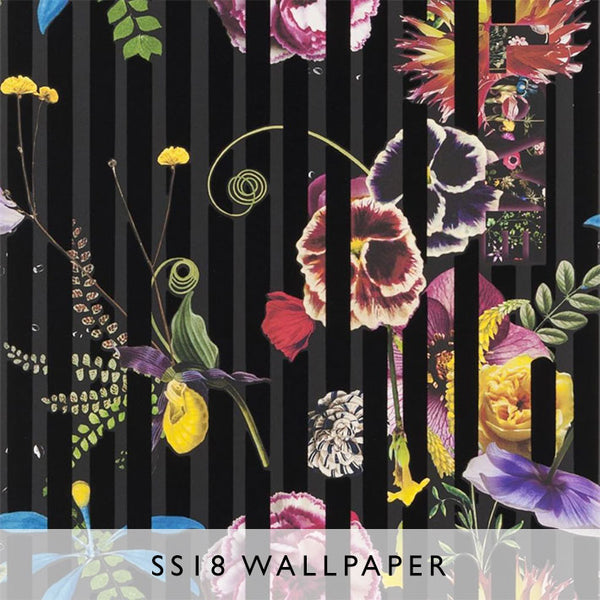 Christian Lacroix Wallpaper
Wallpaper Babylonia Nights Soft Crepuscule
RM0.00
Signature Christian Lacroix florals bloom in technicolour glory feature in this digitally printed wallpaper design which is taken to a dramatic new height by the black flock over-printed stripes in varying scales. Find the secret Love message ! Produced onto a luxurious non-woven ground for ease of hanging.
Width: 52cm
Roll: 10m
Composition: Non woven wallpaper
Color: Crepuscule / Black
Brand: Christian Lacroix
Collection: Histoires Naturelles Wallpaper | Spring Summer 2018
Code: PCL7019/01
*Price listed is per roll only, excludes installation charges. Price is correct at time of publication, and may vary due to exchange rate at time of order.
View product