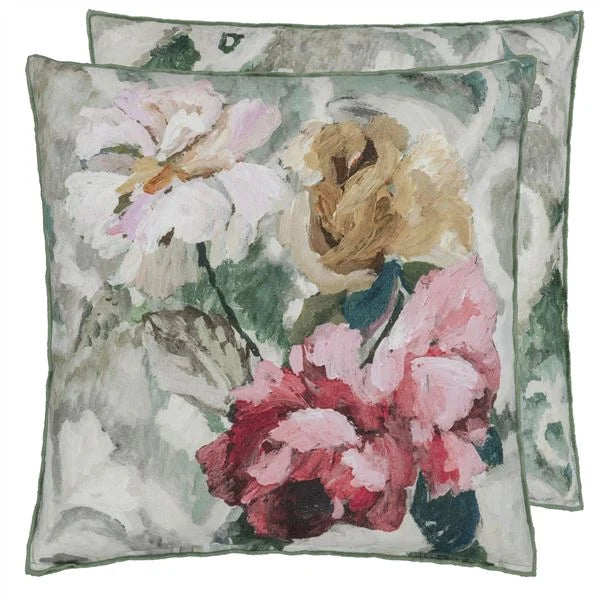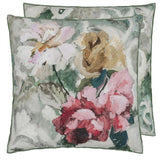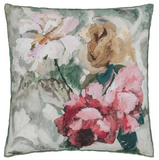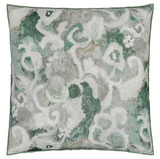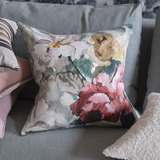 Designers Guild
TAPESTRY FLOWER EAU DE NIL 50X50CM
Designers Guild - TAPESTRY FLOWER EAU DE NIL
Printed onto pure linen, this stylish large square floral decorative pillow features decorative roses and peonies in subtle blossom shades combined with a painterly abstract damask ground. The reverse of this patterned decorative pillow features the damask pattern in eau de nil tones. Finished with an overlocked edge detail.
For more information and how to purchase, please contact this number.

Janine Great Eastern Mall - 03-42602743
Janine Jalan Ara, Bangsar - 03-22020216

While stocks last.
Kindly note that prices are subjected to change with every new shipment. Final price quoted at showroom is most accurate.