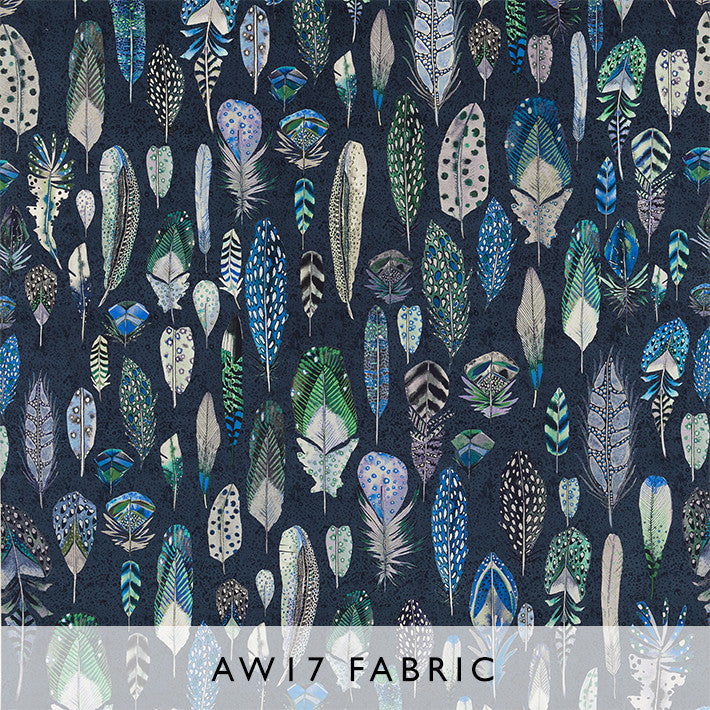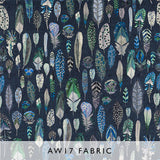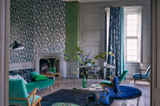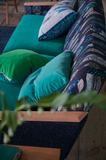 Designers Guild Fabric
Fabric Quill Velvet Cobalt
A sumptuous velvet with a unique digital overprint of highly detailed quills and feathers. A hard-wearing practical upholstery velvet and for luxurious curtains, bedcovers and blinds. Available in one dramatic colourway.
A modern interpretation of Tulipmania and of Dutch Golden Age artistry is inherent in this evocative collection. Vivid and masterful florals, decorative damasks with rich, brooding grounds and textured effects are found in this stunning collection of digitally and rotary printed designs. Printed on a wide range of base cloths, the collection is entirely suitable for a variety of uses; from curtains and blinds to light and general upholstery.
Width: 137 cm
Composition: 66% Cotton 31% Viscose, 3% Polyester
Brand: Designers Guild
Collection: Tulipa Stellata Fabric - Autumn Winter 2017
Code: FDG2753/01
*Price listed is for per meter fabric only. Price is correct at time of publication, and may vary due to exchange rate at time of order.