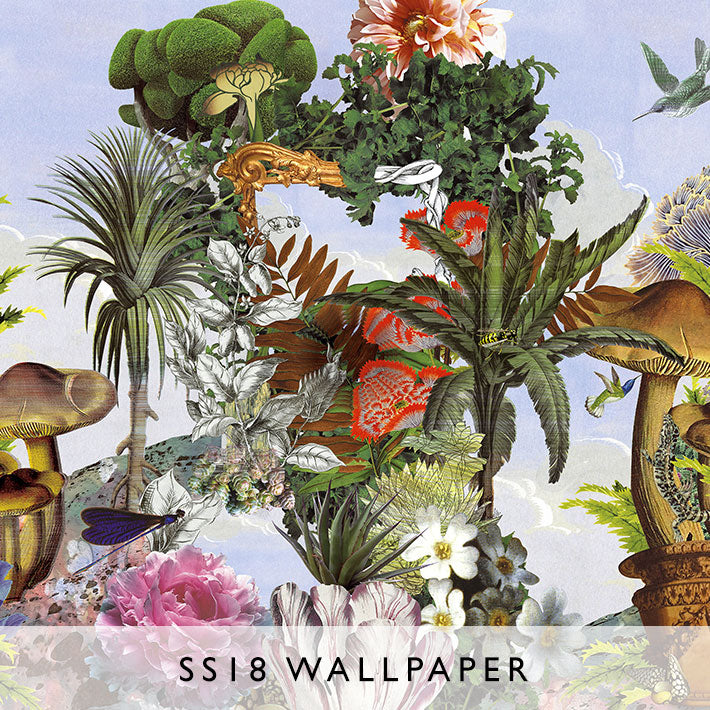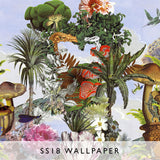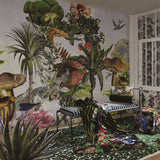 Christian Lacroix Wallpaper
Wallpaper Jardin Des Reves Panoramic Prisme
A dream-like depiction of a fantastical garden in a grand scale by Christian Lacroix. With serene open skies, photographic blooms and tropical palms uniquely overlaid, this thrilling design is a wonder to behold. Digitally printed onto a non-woven heavyweight ground for ease of hanging. Available in one sublime colourway.
Width: 45cm
Roll: 24m (8x3m matching set)
Composition: Non woven wallpaper
Color: Prisme
Brand: Christian Lacroix
Collection: Histoires Naturelles Wallpaper | Spring Summer 2018
Code: PCL7022/01
*Price listed is per roll only, excludes installation charges. Price is correct at time of publication, and may vary due to exchange rate at time of order.