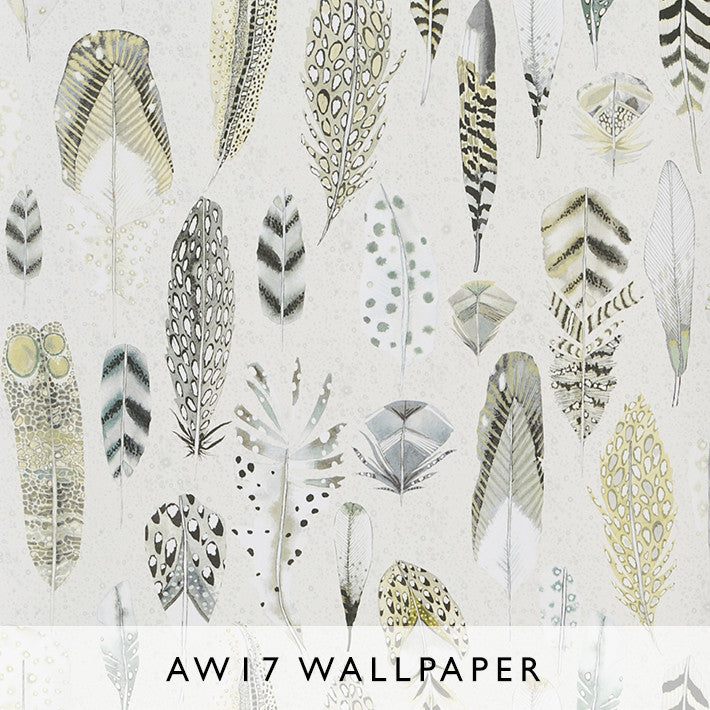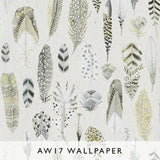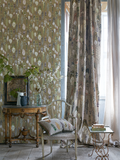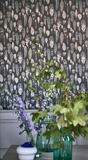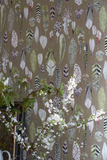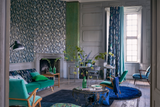 Designers Guild Wallpaper
Wallpaper Quill Vanilla
A highly detailed study of feathers highlighted with extraordinary washes of colour. This stylish wallpaper features soft dappled flecks in the ground and is printed onto a smooth non-woven ground for ease of hanging. Available in five expressive colourways.
The decorative and the decadent encapsulate the Tulipa Stellata collection of wallpapers. With truly unique textures, show-stopping florals and timeless damasks - this collection is available in a wide range of dramatic and dazzling colourways.
Width: 53 cm
Composition: NON-WOVEN wallpaper
Brand: Designers Guild
Collection: Tulipa Stellata Wallpaper - Autumn Winter 2017
Code: PDG1030/03
*Price listed is for per meter fabric only. Price is correct at time of publication, and may vary due to exchange rate at time of order.