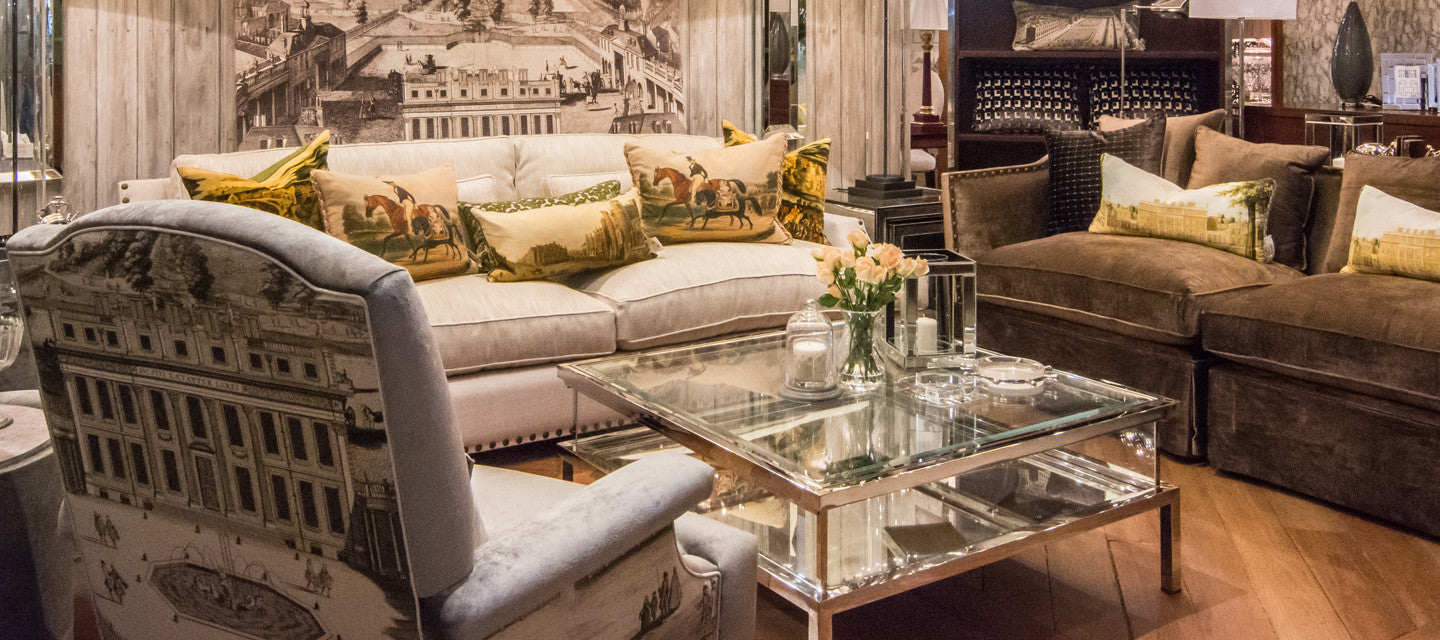 Our Story
Established in 1982, Janine is a privately owned home furnishing company that provides classic and sophisticated furnishings in Kuala Lumpur, Malaysia. Founded by Datin Gaik Merican with Lynda Merican, Janine opened its first store in Yow Chuan Plaza in Ampang retailing classic fabrics and furnishings with great success. Janine is lead by Managing Director, Karina Merican. Janine is passionate in selecting elegant and timeless designs. We provide in house decorating advice to our customers and design consultation for residential and commercial projects. We take orders for custom made curtains, blinds, soft furnishings, reupholstery and furniture.
Showrooms
Great Eastern Mall showroom Lot 9 First Floor Great Eastern Mall 303 Jalan Ampang 50450 Kuala Lumpur : Jalan Ara showroom No 79 Jalan Ara Bangsar 50480 Kuala Lumpur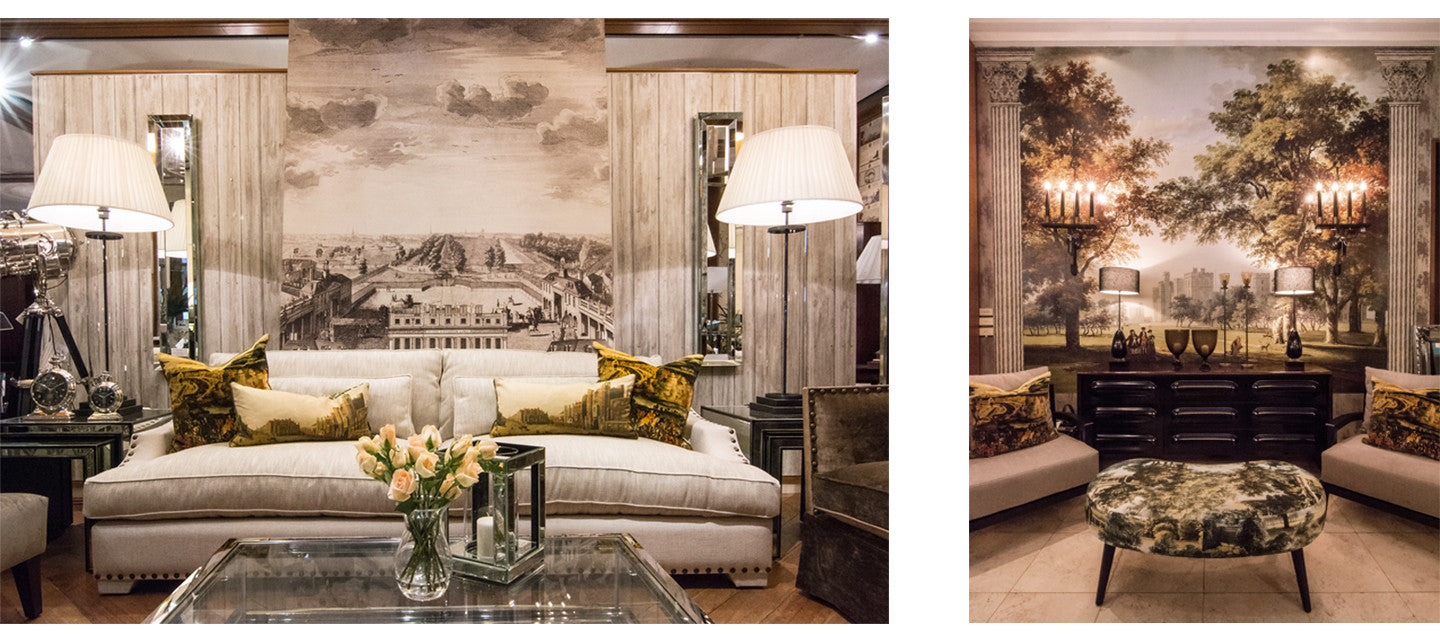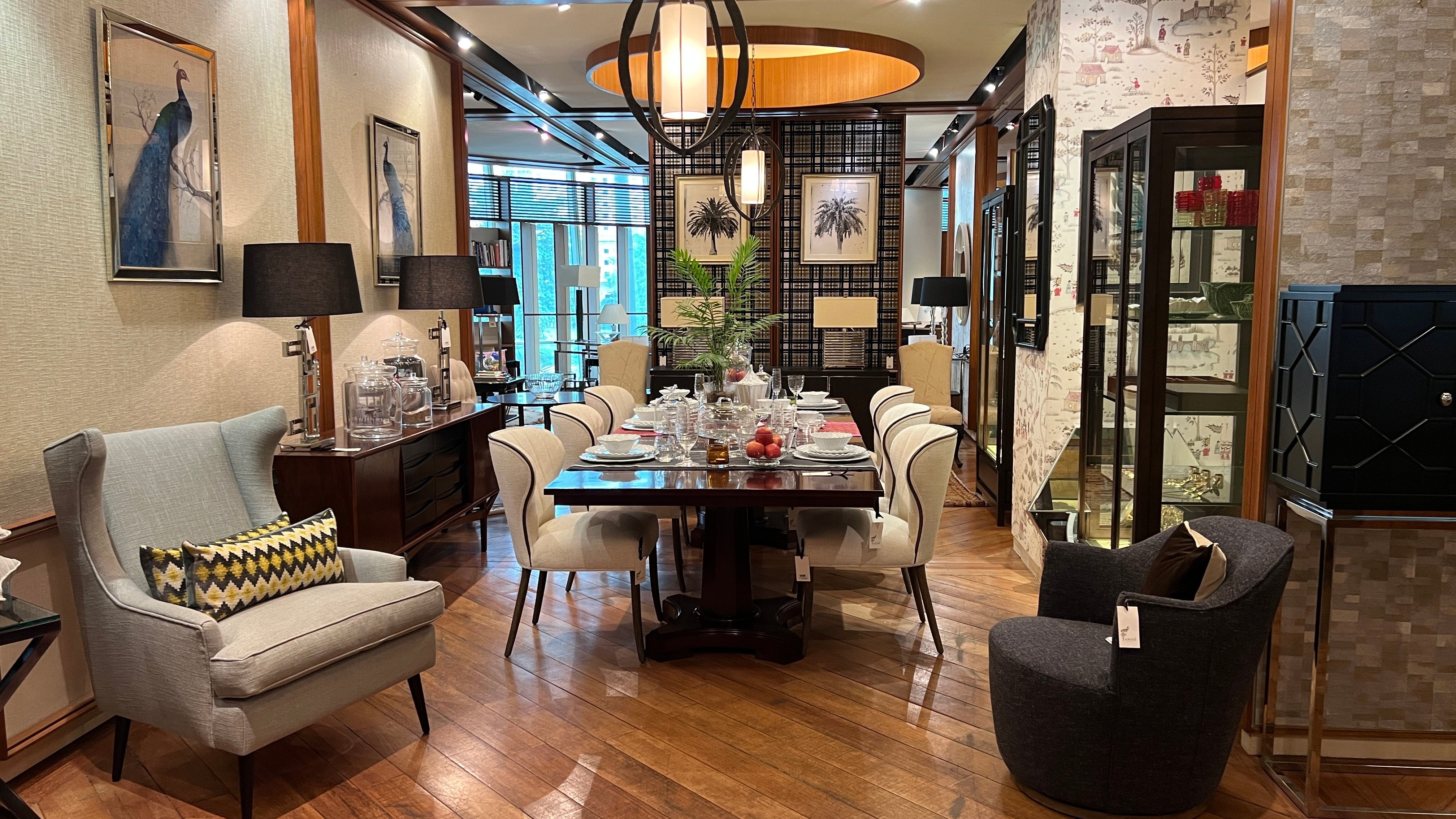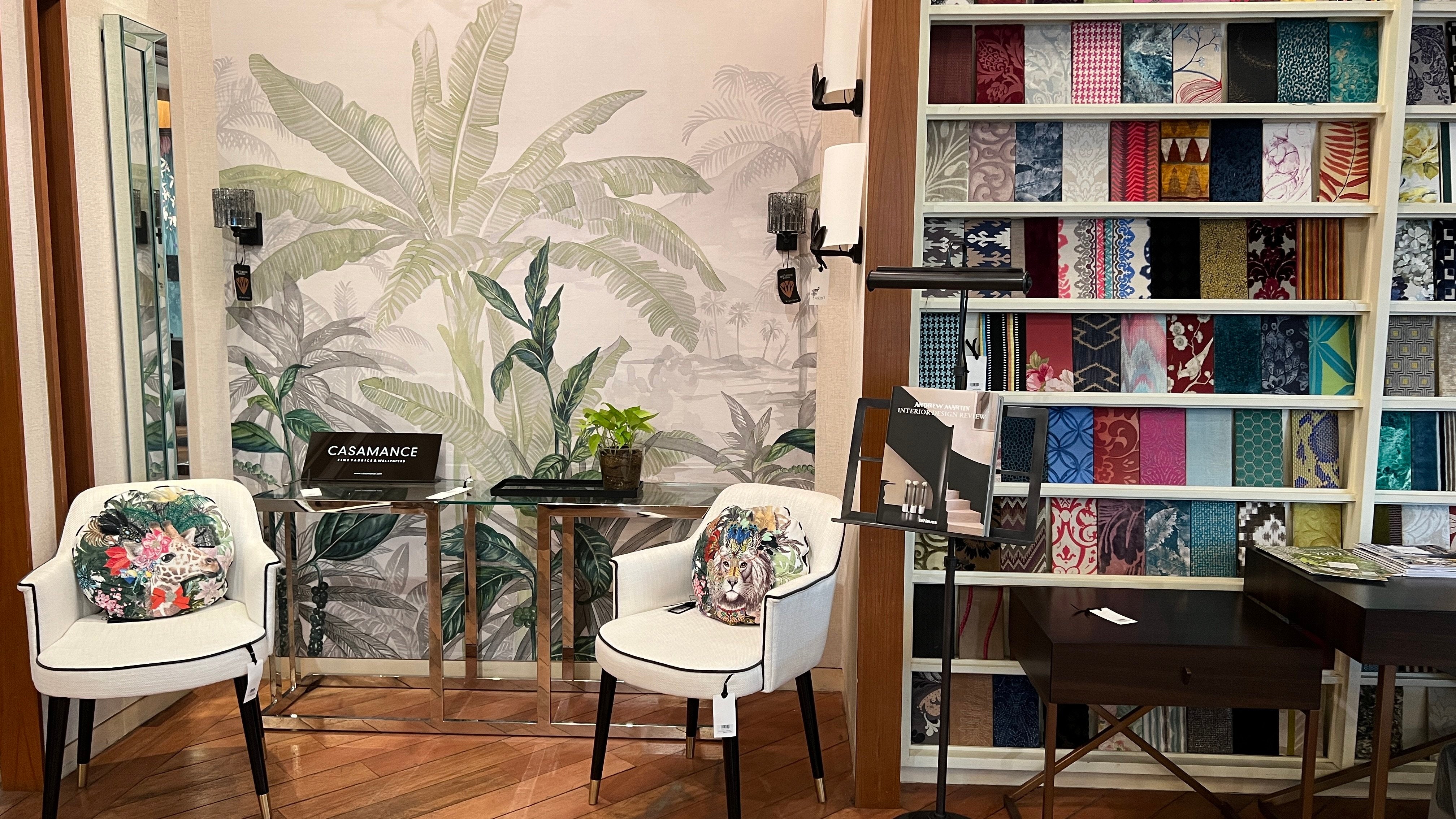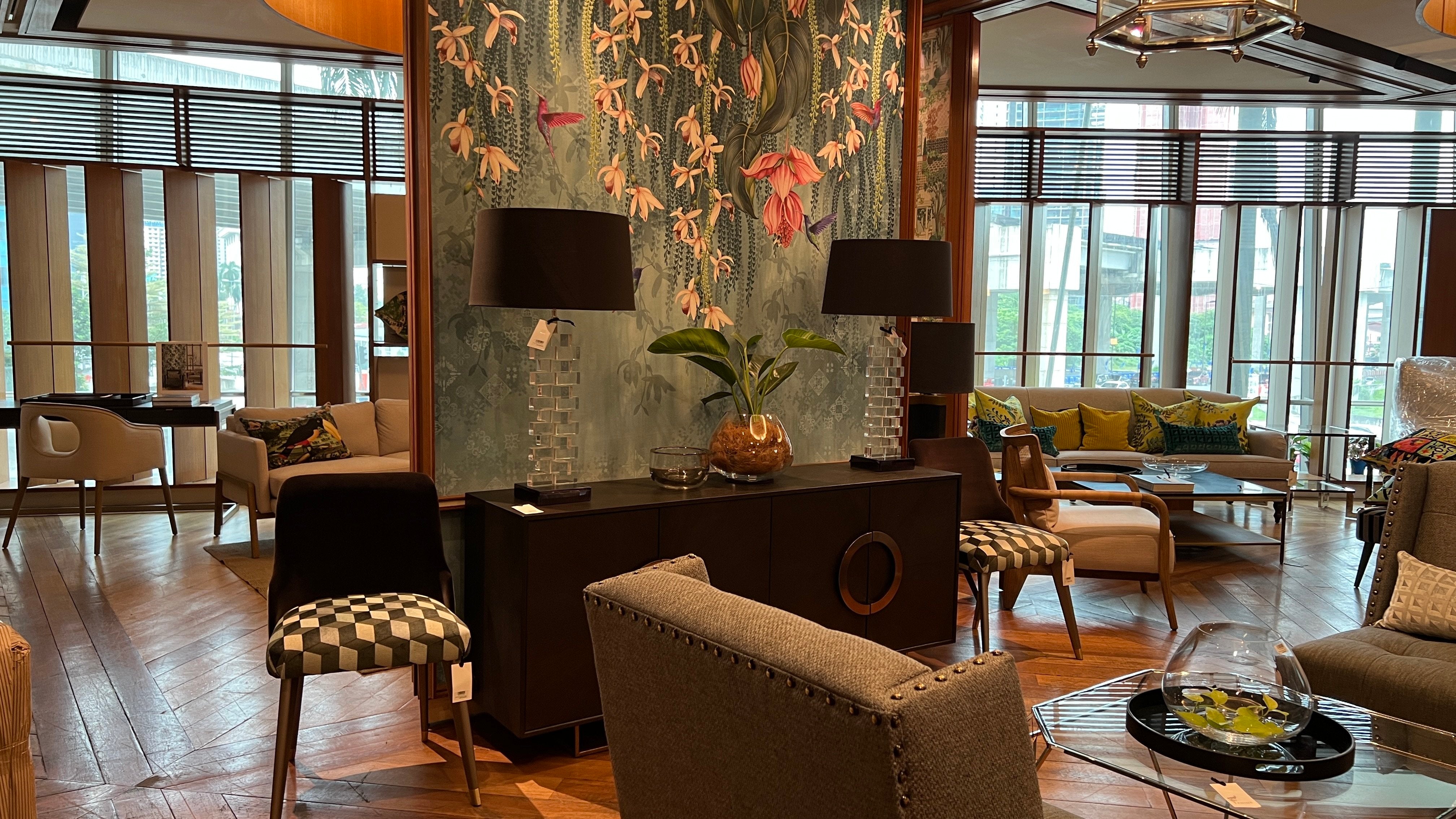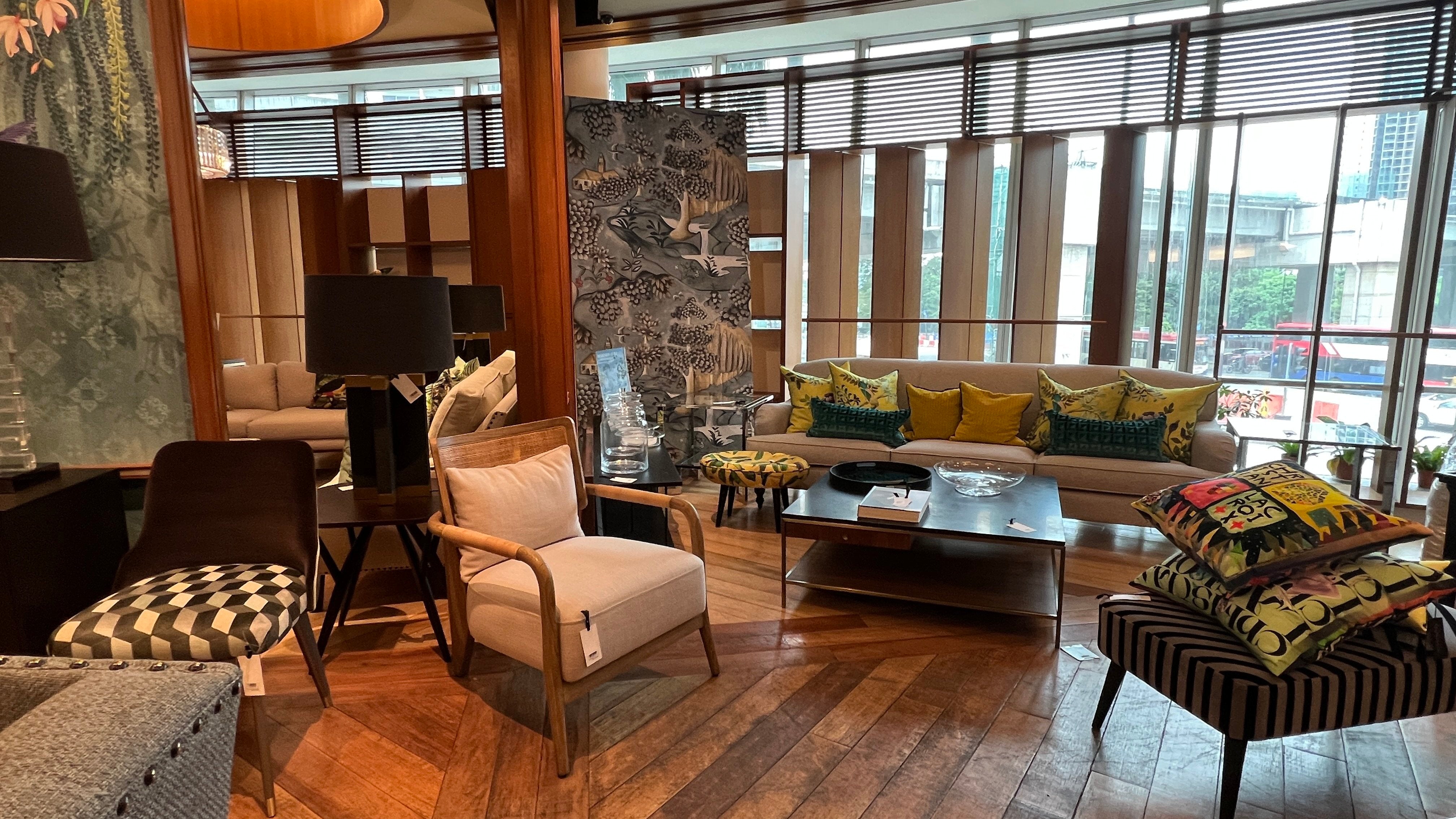 Fabrics, Wallpapers and Furniture
We have an extensive library of sample books with a huge choice of fabrics and wallpapers that can be ordered for your home or project.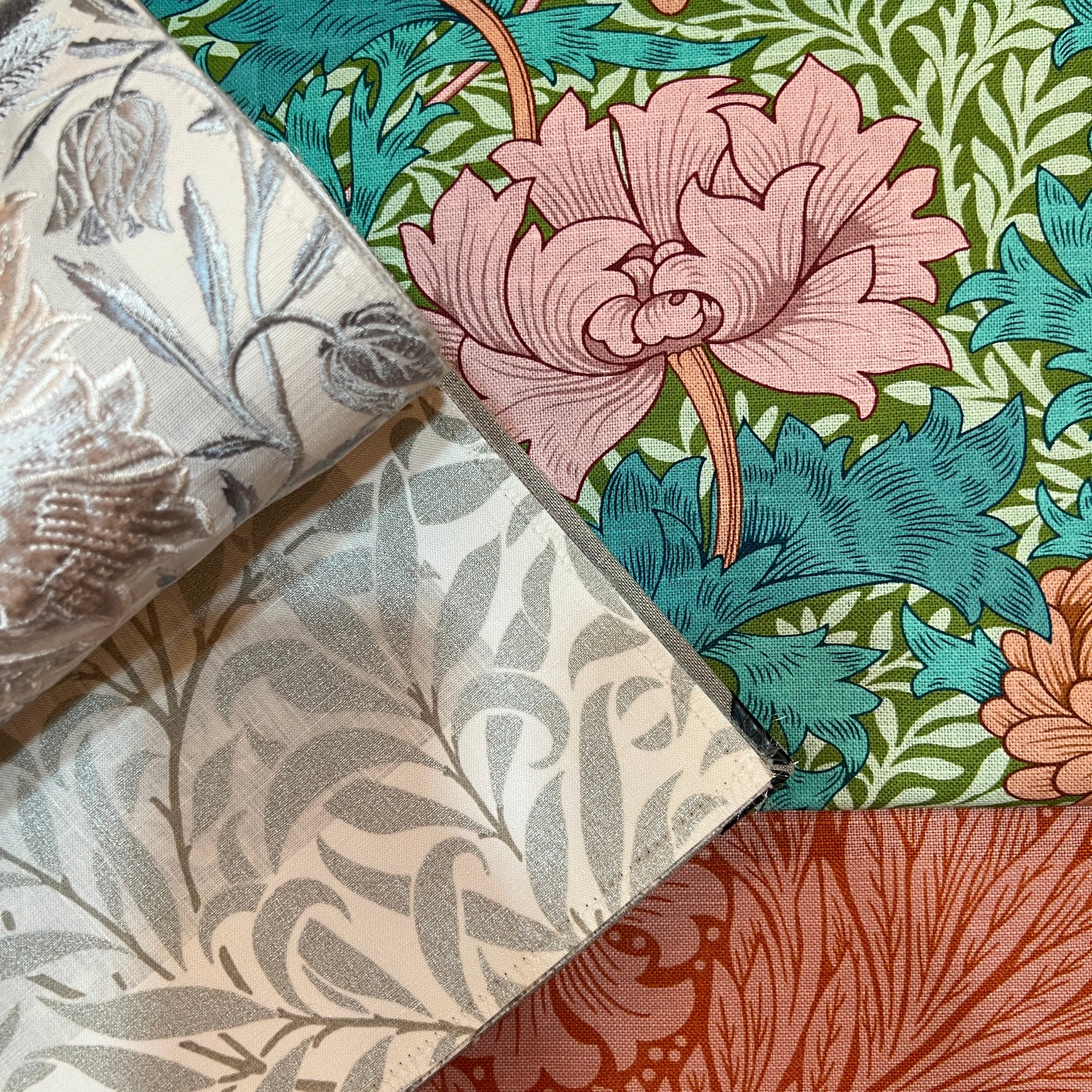 Our specialist furniture suppliers in Portugal and Indonesia work with palisander, walnut and mahogany timbers and can customise items for special projects
Brands
Wallpaper, Fabric & Home Accessories
Available Online