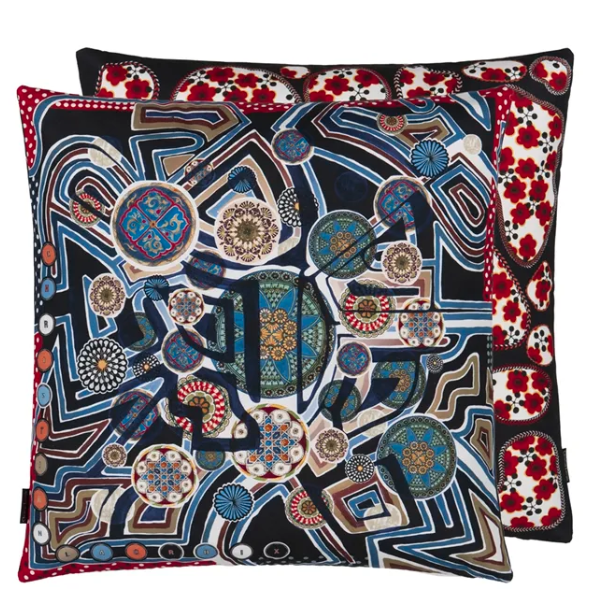 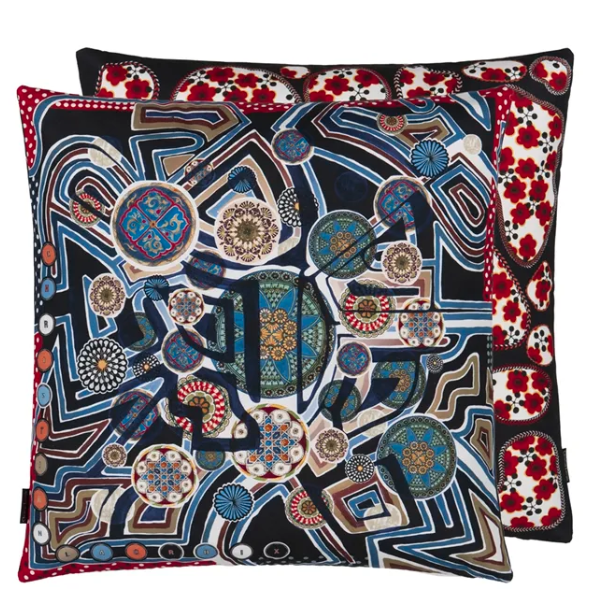 Designers Guild
OMNITRIBE AZUR 50X50CM
RM792.00
Collection: Designers Guild
Graphic shapes and patterns are layered together in this stunning contemporary cushion by Christian Lacroix. Digitally printed onto sleek cotton satin with cut out free flowing forms with small scale flowers on a black ground.
For more information and how to purchase, please contact this number.

Janine Great Eastern Mall - 03-42602743
Janine Jalan Ara, Bangsar - 03-22020216

While stocks last.
Kindly note that prices are subjected to change with every new shipment. Final price quoted at showroom is most accurate. 
View product