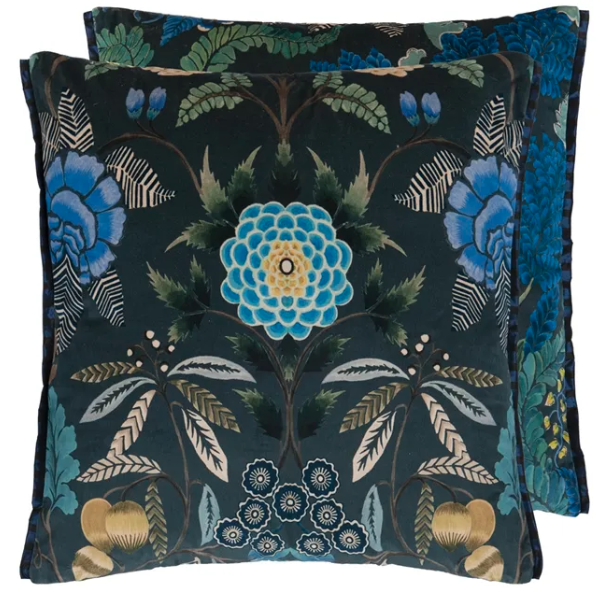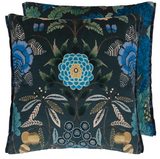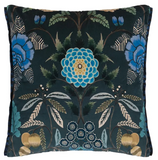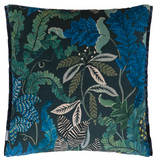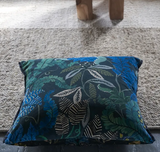 Designers Guild
BROCART DECORATIF VELOURS INDIGO 50X50CM
Collection: Designers Guild

This large square velvet floral cushion will bring a luxurious touch to your interior space. Inspired by the rich decorative brocades used in the lavish interiors popular at the time of the 1905 Salone d'Automne in Paris. Finely painted flowers and foliage, arranged in a cleverly mirrored form with shaded petals and striped leaves adding to it's decorative nature. Digitally printed onto luxurious velvet with a mirrored leaf pattern on the reverse, this stylish interior cushion in indigo blue tones is trimmed with Calozzo Fino taffeta stripe in indigo on 2 sides. Available in three lavish colourways..
For more information and how to purchase, please contact this number.

Janine Great Eastern Mall - 03-42602743
Janine Jalan Ara, Bangsar - 03-22020216

While stocks last.
Kindly note that prices are subjected to change with every new shipment. Final price quoted at showroom is most accurate.