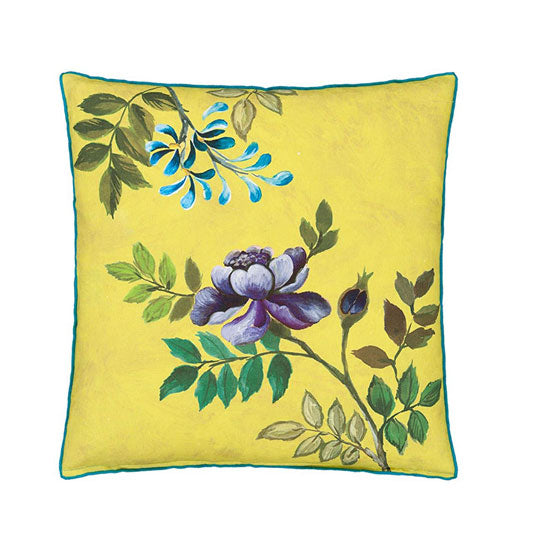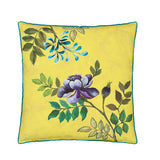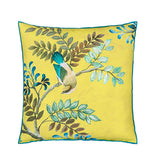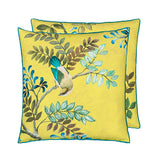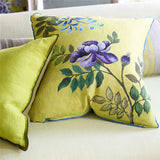 Designers Guild
PORCELAINE DE CHINE ALCHEMILLA 55x55CM
Detailed and intricate paintings of trailing flowers and birds evoke the magic of fine porcelain in this large square cushion. Digitally printed onto pure tumbled linen this stylish floral cushion in alchemilla yellow is finished with an overlocked edge detail.
 All our cushions come with a luxurious feather pad.
For more information and how to purchase, please contact this number.
Janine Great Eastern Mall - 03-42602743
Janine Jalan Ara, Bangsar - 03-22020216

While stocks last.
Kindly note that prices are subjected to change with every new shipment. Final price quoted at showroom is most accurate.