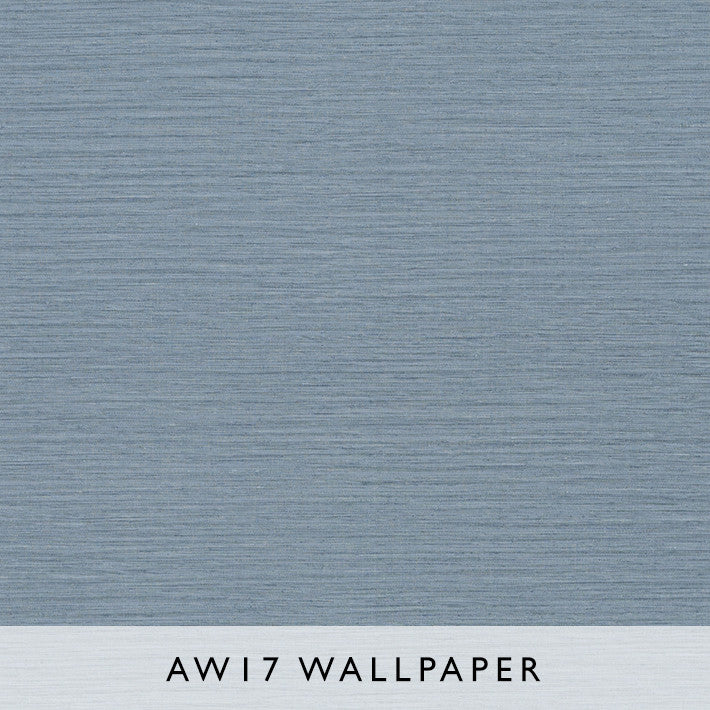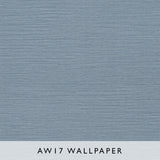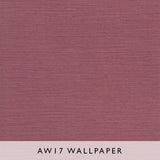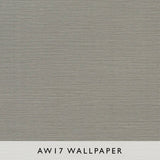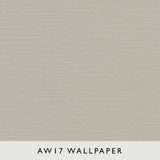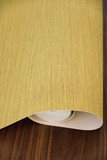 Designers Guild Wallpaper
Wallpaper Kyushu (9 colourways)
The name Kyushu refers to the Japanese island renowned for producing indigo hued textiles. This beautiful, contemporary wallpaper creates a tactile finish and exudes versatility. Inspired by a fine linen effect grasscloth with an incredibly matt finish this feels just like real fabric on your walls - but with the rigorous practicality of 380gsm vinyl wallpaper at 70cm wide. In nine earthy tones this complements the stunning digital design of Ukiyoke perfectly.
A celebration of subtle texture found in oriental craftsmanship inspires the Casablanca collection of textured wallpapers. With detailed emboss designs, some exclusively created for Designers Guild, this luxurious collection of wide-width vinyl wallpapers offers plain textural serenity as well as bold, statement designs for both domestic and contract interior settings. Available in a wide colour palette from soft sky and natural shades to more intense indigo and deep pigmented tones.
Width: 70 cm
Composition: PAPERBACKED VINYL wallpaper
Brand: Designers Guild
Collection: Casablanca Textured Wallpaper - Autumn Winter 2017
Code: PDG1045
*Price listed is for per meter fabric only. Price is correct at time of publication, and may vary due to exchange rate at time of order.