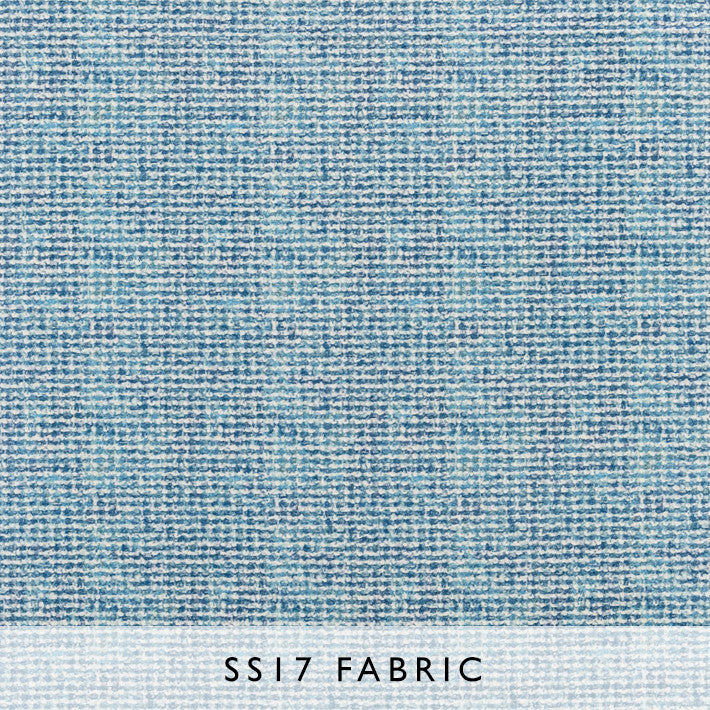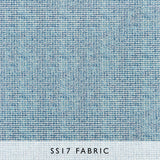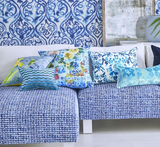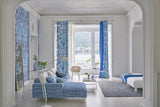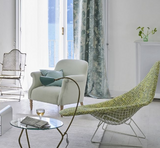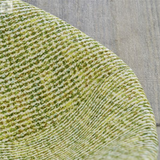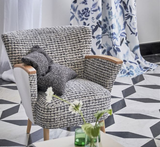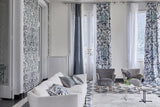 Designers Guild Fabric
Fabric Reticello Ocean
Glamorous textured velvets for curtains and upholstery.
A wondrous textural pile velvet with a unique abstract hounds tooth digital print. The deep luxurious pile of this contemporary velvet is woven with viscose for a subtle glossy sheen. Perfect for all interior settings and upholstery applications. Available in four colourways.
Brand: Designers Guild
Width: 137cm
Celebrating the artistry, complexity and extraordinary colours of Murano glassware, this wonderful collection of weaves by Designers Guild is both glamorous and eminently useable. Perfectly suitable for both curtains and upholstery and from small scale to larger designs, this is a destination for beautiful and timeless textures.
*Price listed is per meter fabric only. Price is correct at time of publication, and may vary due to exchange rate at time of order.