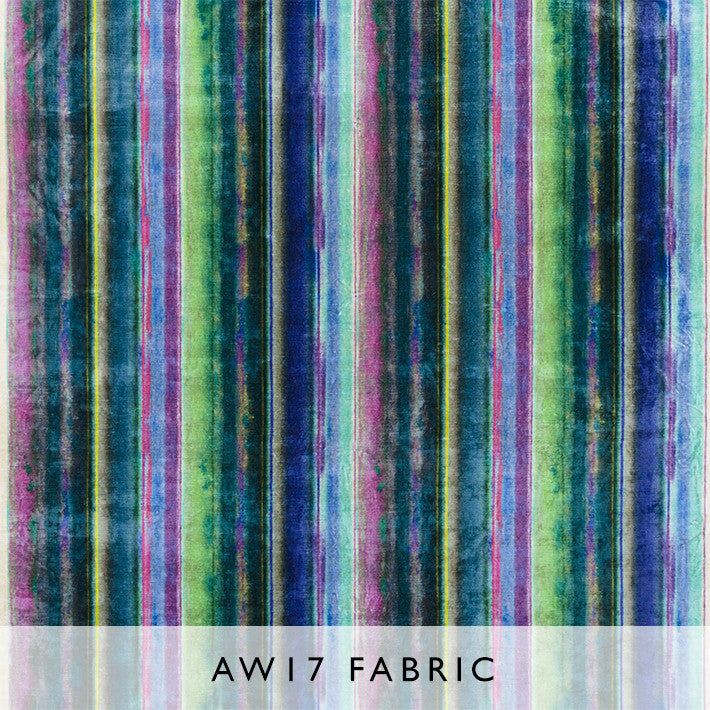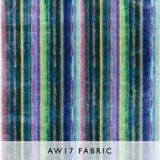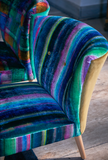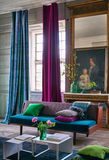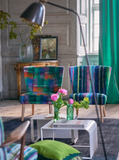 Designers Guild Fabric
Fabric Severini Magenta
An electrifying palette balanced beautifully by a subtle swathes of emboldened black in the soft ground. This fantastic velvet fuses contemporary colouring with Futurist paintings to forge something entirely unique and new. Suitable for all interior furnishing schemes.
Decadent glamour is in abundance in this dazzling collection of decorative velvets and textured weaves. Contemporary, from sophisticated geometrics to floral patterns and wonderful ombré shaded stripes. Rich, vibrant colours combined with the latest innovations in printing techniques. Suitable for all interior applications from upholstery to luxurious curtains, bedcovers and cushions.
Width: 136 cm
Composition: 58% Viscose 42% Cotton
Brand: Designers Guild
Collection: Casablanca Fabrics - Autumn Winter 2017
Code: FDG2656/01
*Price listed is for per meter fabric only. Price is correct at time of publication, and may vary due to exchange rate at time of order.