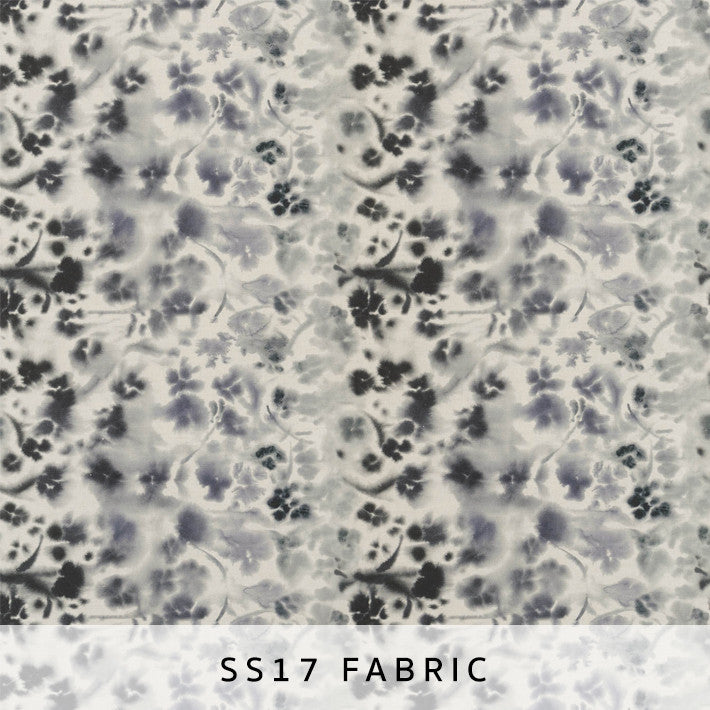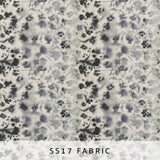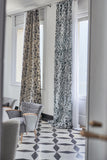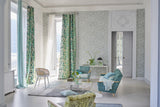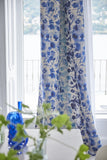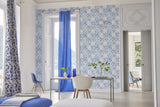 Designers Guild Fabric
Fabric Strato Graphite
Beautiful printed florals, damasks and marble textures.
A stylish shaded pattern of inky abstract blooms and foliage printed onto a natural linen union. The blurred watercolour tones blend effortlessly across the design which is suitable for a wide variety of interior uses from curtains to upholstery. Available in three sublime colourways.
Width: 137cm
Composition: 65% Linen 26% Cotton 9% Polyamide
Brand: Designers Guild
Collection: Majolica Fabrics Spring Summer 2017
Inspired by the intense pigments and shades found in Majolica ware – this collection of digitally printed designs includes extraordinary contemporary florals in varying scales as well as more classical damasks and subtle marbleised textures. Printed on a range of base cloths, the collection is entirely suitable for a variety of uses; from curtains, blinds and bedcovers to light and general upholstery.
*Price listed is per meter fabric only. Price is correct at time of publication, and may vary due to exchange rate at time of order.