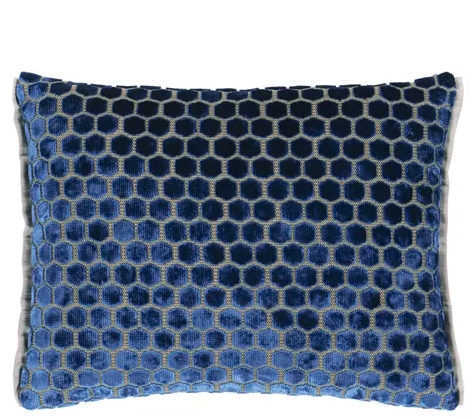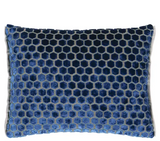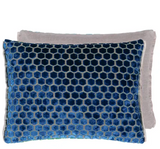 Designers Guild
JABOT COBALT 30X40CM
Collection: Designers Guild

This elegant boudoir cushion in cobalt blue is created with small scale hexagon jacquard cut pile velvet Jabot, with an almost iridescent feel on a fine woven ground. Reversing to Mirissa in pebble and edged on two sides with Pampas in silver birch, this charming velvet cushion will add a glamorous touch to your interior scheme.
For more information and how to purchase, please contact this number.

Janine Great Eastern Mall - 03-42602743
Janine Jalan Ara, Bangsar - 03-22020216

While stocks last.
Kindly note that prices are subjected to change with every new shipment. Final price quoted at showroom is most accurate.