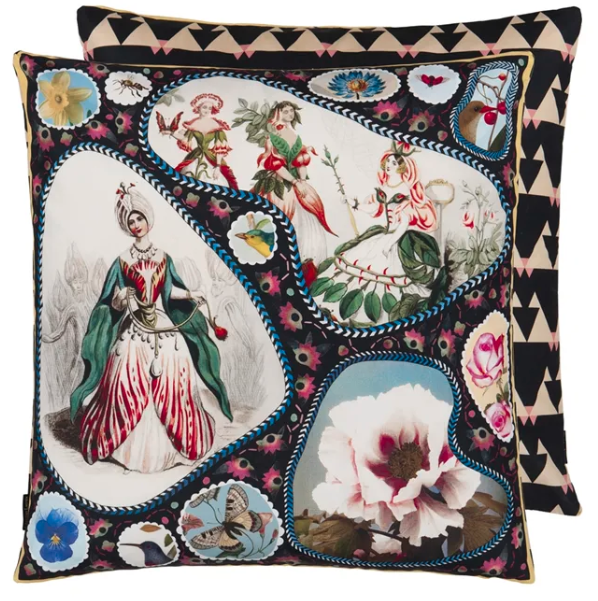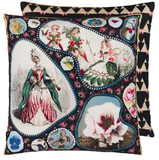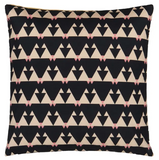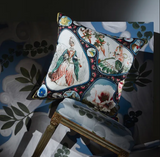 Designers Guild
LE JARDIN FEERIQUE MULTICOLORE 50X50CM
Collection: Designers Guild

This richly decorated cushion by Christian Lacroix Maison features a collage of framed imagery with flora, fauna and charming figures. Digitally printed onto sleek cotton satin with a striking geometric print on the reverse. This statement cushion will complete your Christian Lacroix interior scheme.
For more information and how to purchase, please contact this number.

Janine Great Eastern Mall - 03-42602743
Janine Jalan Ara, Bangsar - 03-22020216

While stocks last.
Kindly note that prices are subjected to change with every new shipment. Final price quoted at showroom is most accurate.