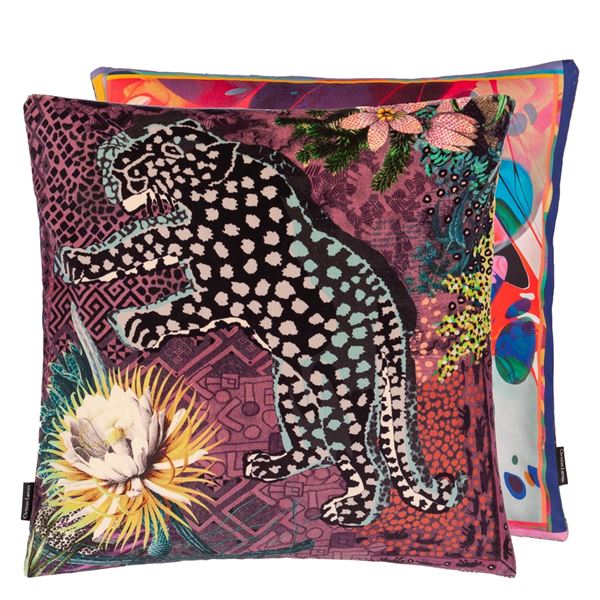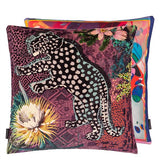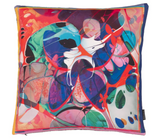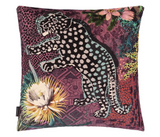 Designers Guild
PANTERA MULTICOLORE 45X45CM
Collection: Christian Lacroix

A graphic panther leaps dramatically across this statement square cushion by Christian Lacroix Maison. Playfully collaged with flowers, this decorative designer cushion is digitally printed onto luxurious velvet with a swirling marbleised satin cotton reverse.
For more information and how to purchase, please contact this number.
Janine Great Eastern Mall - 03-42602743
Janine Jalan Ara, Bangsar - 03-22020216

While stocks last.
Kindly note that prices are subjected to change with every new shipment. Final price quoted at showroom is most accurate.