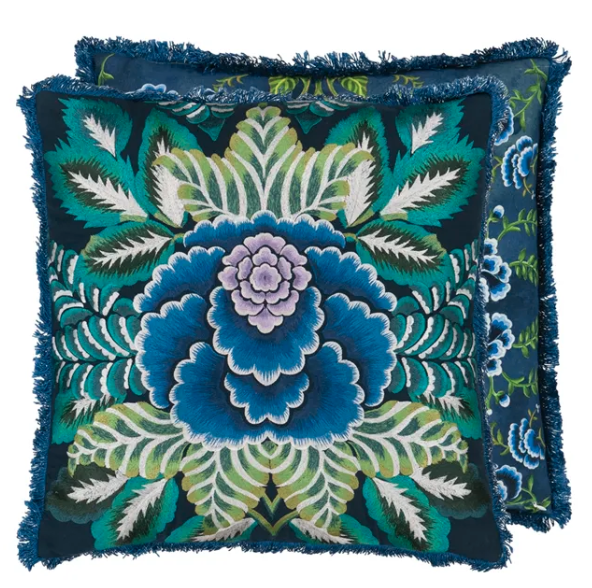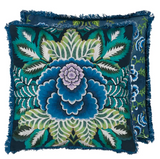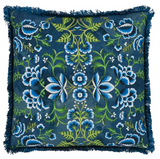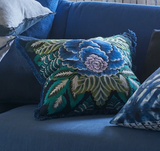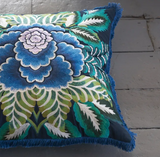 Designers Guild
ROSE DE DAMASK INDIGO 50X50CM
Collection: Designers Guild

This stunning square cushion features a fully embroidered stylised flower motif surrounded with graphic leaves. In rich Indigo and moss tones, this embroidered decorative cushion will add a luxurious finish to your interior scheme. Paired with a mirrored pattern digitally printed on the reverse and finished with a luxurious indigo fringed trimming on all sides.
For more information and how to purchase, please contact this number.

Janine Great Eastern Mall - 03-42602743
Janine Jalan Ara, Bangsar - 03-22020216

While stocks last.
Kindly note that prices are subjected to change with every new shipment. Final price quoted at showroom is most accurate.