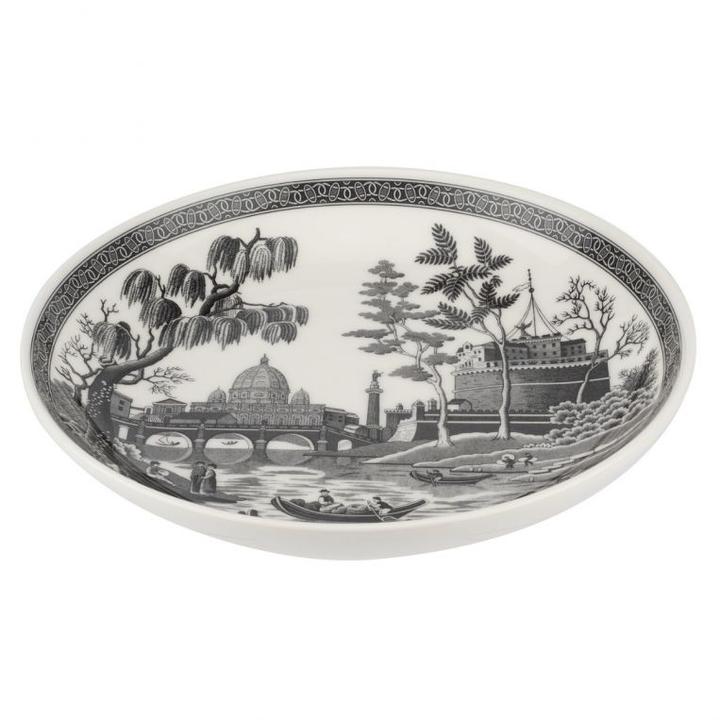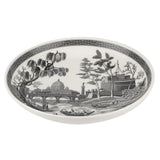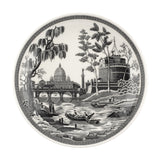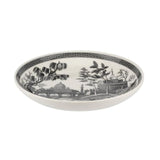 Spode
Spode Heritage Pasta Bowl
DISCLAIMER FOR MUSLIM CUSTOMERS:
Please note that the illustration of Spode Heritage Rome features symbolisms of a cathedral/church. Buyer's discretion is advised.

A fine set for the dining table. The exquisite Rome design from Heritage, with its deep shades of black and intricate details, adorns these pasta bowls. Taken from Spode's archive and crafted by skilled artisans for a spectacularly chic collection for the home. Exquisite design from Spode. Founded in 1770.
23cm/9 inches
Crafted from the finest earthenware
Dishwasher and microwave safe