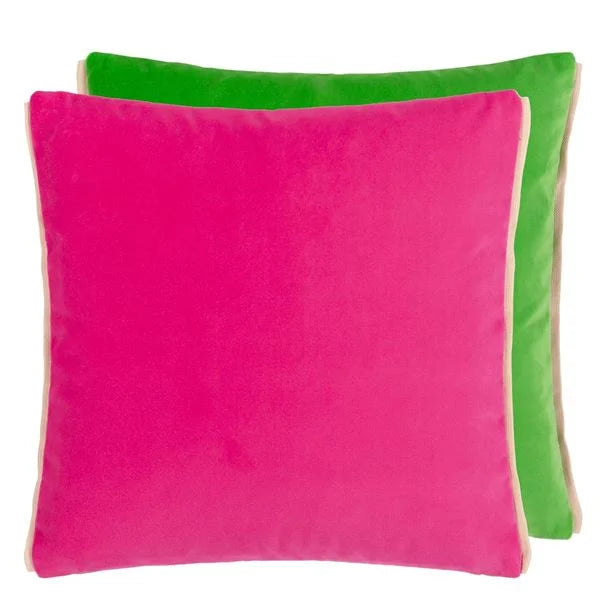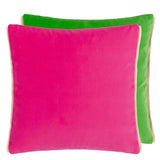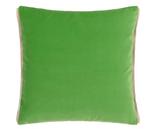 Designers Guild
VARESE FUCHSIA MALACHITE 43x43CM
Collection: Designers Guild

 Our best-selling cotton velvet Varese is the feature in this luxurious square velvet decorative pillow. Stylish fuchsia pink reversing to malachite and finished with a Scala linen trim in natural, this luxurious velvet decorative pillow completes your interior scheme perfectly.
For more information and how to purchase, please contact this number.
Janine Great Eastern Mall - 03-42602743
Janine Jalan Ara, Bangsar - 03-22020216

While stocks last.
Kindly note that prices are subjected to change with every new shipment. Final price quoted at showroom is most accurate.