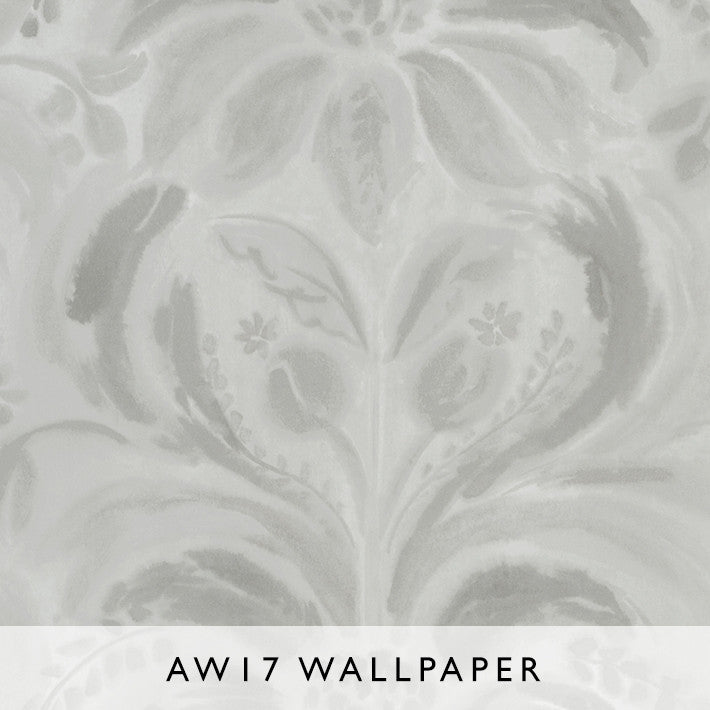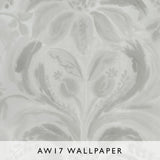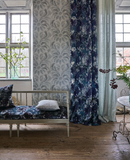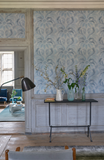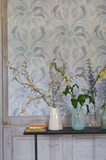 Designers Guild Wallpaper
Wallpaper Angelique Damask Stone
The traditional damask is reworked to stunning effect in this wallpaper design. With fluid watercolour hues and brushstrokes with dappled metallic highlights, this design is printed in eight serene colourways on a soft matt non-woven ground for ease of hanging.
The decorative and the decadent encapsulate the Tulipa Stellata collection of wallpapers. With truly unique textures, show-stopping florals and timeless damasks - this collection is available in a wide range of dramatic and dazzling colourways.
Width: 53 cm
Composition: NON-WOVEN wallpaper
Brand: Designers Guild
Collection: Tulipa Stellata Wallpaper - Autumn Winter 2017
Code: PDG1036/07
*Price listed is for per meter fabric only. Price is correct at time of publication, and may vary due to exchange rate at time of order.