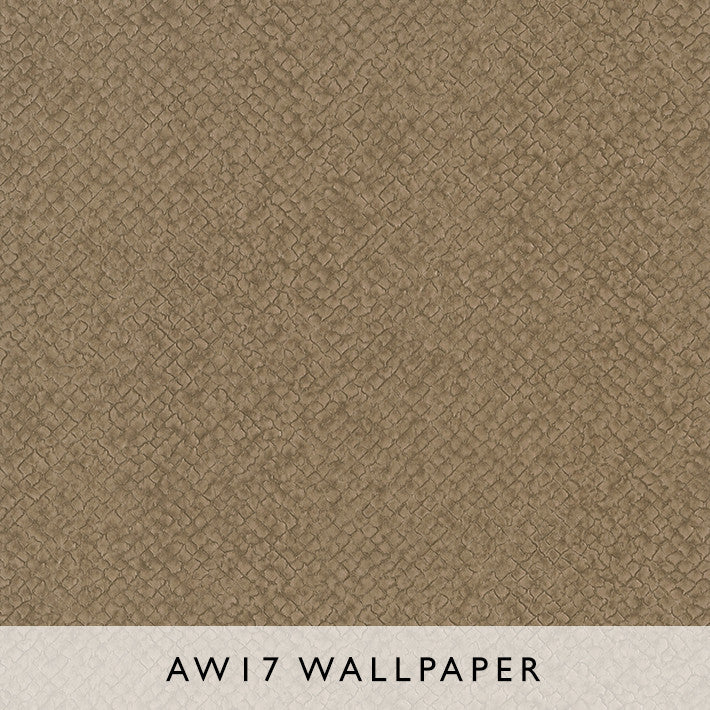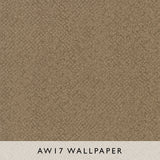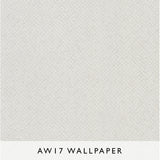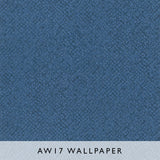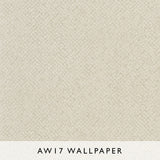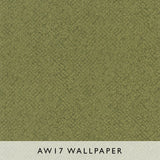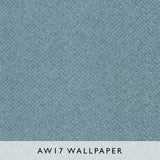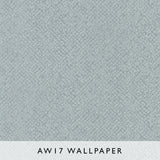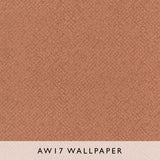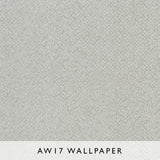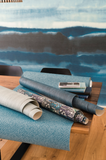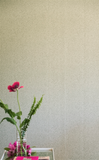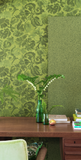 Designers Guild Wallpaper
Wallpaper Boro (11 colourways)
A beautiful mottled wallcovering with embossed texture for sensational touch. Exclusively created for Designers Guild and printed in a wide variety of striking shades, the design is an engaging modern means of inviting natural pattern into your home. At 70cm wide and on 380gsm paper backed vinyl, this stylish product meets the rigorous standards for contract use but equally useable in a domestic setting.
A celebration of subtle texture found in oriental craftsmanship inspires the Casablanca collection of textured wallpapers. With detailed emboss designs, some exclusively created for Designers Guild, this luxurious collection of wide-width vinyl wallpapers offers plain textural serenity as well as bold, statement designs for both domestic and contract interior settings. Available in a wide colour palette from soft sky and natural shades to more intense indigo and deep pigmented tones.
Width: 70 cm
Composition: PAPERBACKED VINYL wallpaper
Brand: Designers Guild
Collection: Casablanca Textured Wallpaper - Autumn Winter 2017
Code: PDG1042
*Price listed is for per meter fabric only. Price is correct at time of publication, and may vary due to exchange rate at time of order.