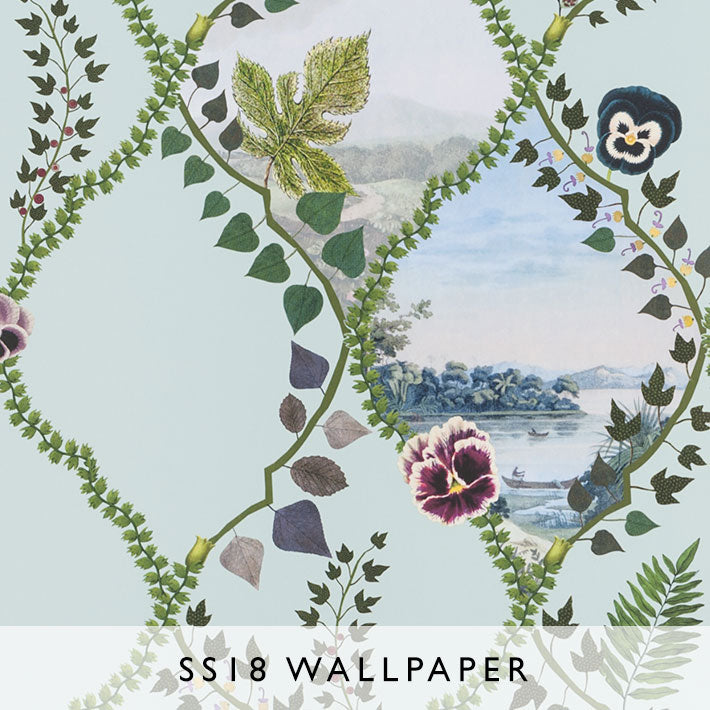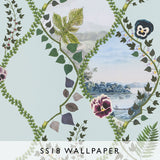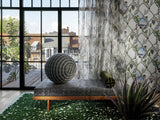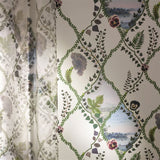 Christian Lacroix Wallpaper
Wallpaper Coup De Vent Source
This wallpaper features a delicate evocation of trailing ivy branches and blossoming pansies in trellis formation, frame a series of serene landscapes - a viewpoint into the unique world of Christian Lacroix. Available in four distinct colourways, this non-woven wallpaper is printed onto a luxurious heavyweight ground for ease of hanging.
Width: 52cm
Roll: 10m
Composition: Non woven wallpaper
Color: Source / Seafoam
Brand: Christian Lacroix
Collection: Histoires Naturelles Wallpaper | Spring Summer 2018
Code: PCL7016/03
*Price listed is per roll only, excludes installation charges. Price is correct at time of publication, and may vary due to exchange rate at time of order.