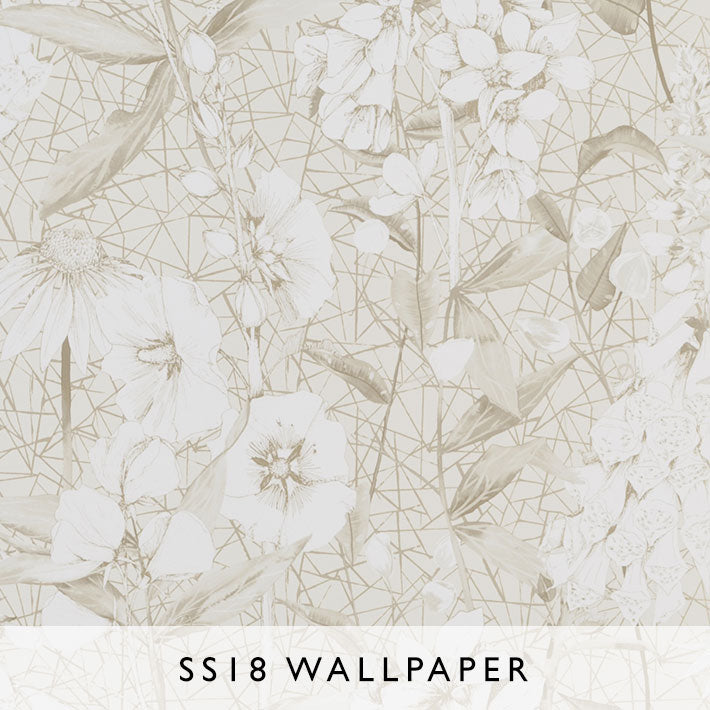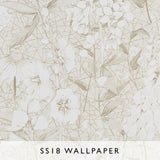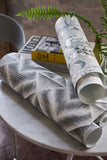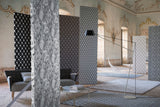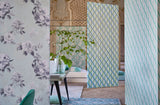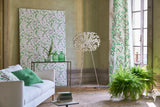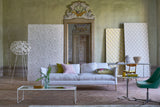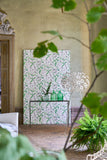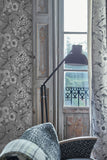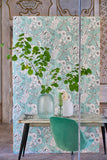 Designers Guild Wallpaper
Wallpaper Emillie Vanilla
A wallpaper to complement the printed fabric design of the same name - a plethora of exquisitely drawn botanicals, florals and foilage are shaded to stunning effect and are set against a graphic, geometric background for a unique, tailored feel - a layer of texture. This stylish wallpaper is printed onto a mix of smooth metallic and matt non-woven grounds for ease of hanging in any interior setting. Available in seven light reflecting colourways.
Width: 52cm
Roll: 10m
Composition: Non woven wallpaper
Color: Vanilla
Brand: Designers Guild
Collection: Mandora Wallpaper | Spring Summer 2018
Code: PDG1050/06 
*Price listed is per roll only, excludes installation charges. Price is correct at time of publication, and may vary due to exchange rate at time of order.