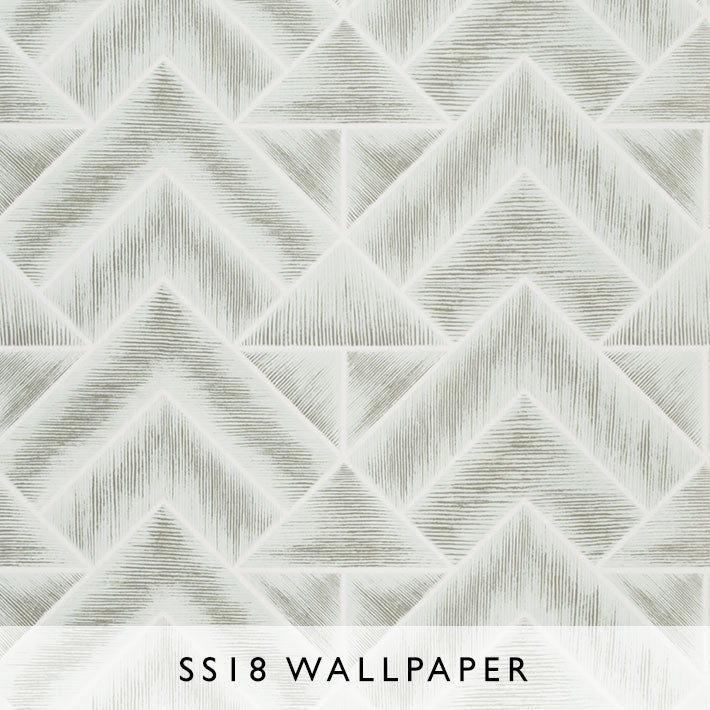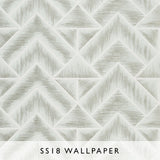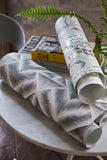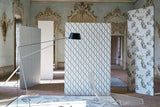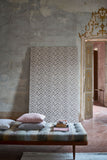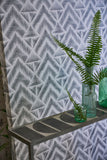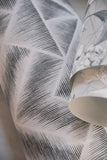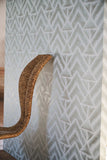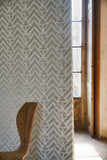 Designers Guild Wallpaper
Wallpaper Mandora Pale Aqua
This Cubist inspired wallpaper design features interlocking geometric angles, linear dashes with hints of metallic to sophisticated effect. In a cool colour palette, this stylish and graphic wallpaper design is printed onto a smooth non-woven and washable ground for ease of hanging in any interior scheme. Available in eight versatile colourways.
Width: 52cm
Roll: 10m
Composition: Non woven wallpaper
Color: Pale Aqua
Brand: Designers Guild
Collection: Mandora Wallpaper | Spring Summer 2018
Code: PDG1049/08
*Price listed is per roll only, excludes installation charges. Price is correct at time of publication, and may vary due to exchange rate at time of order.