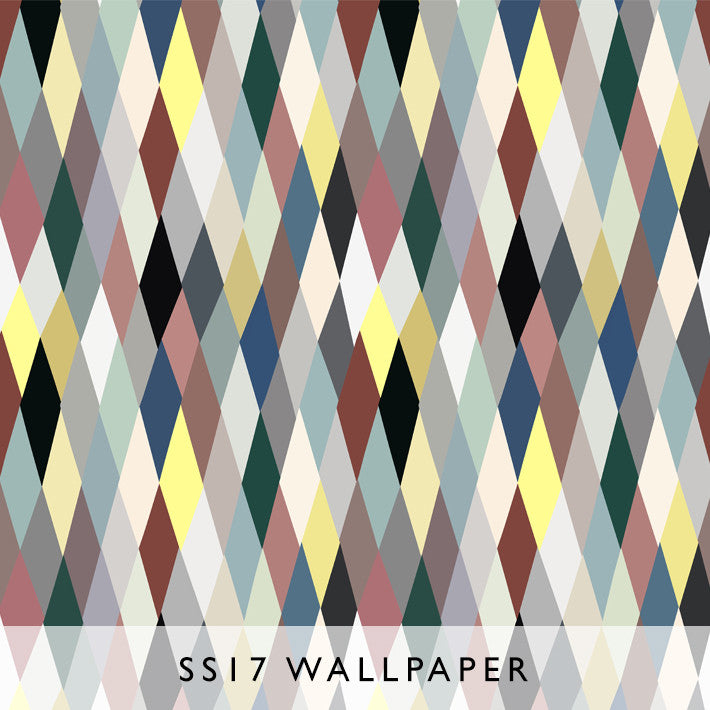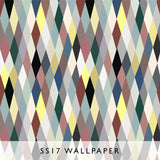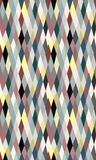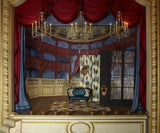 Christian Lacroix Wallpaper
Wallpaper Mascarade Arlequin
The classical form of a harlequin pattern of diamonds in a rich colour palette are digitally printed in this statement Lacroix wallpaper design. Available as a single roll panel set which can be repeated effortlessly around a room and printed onto a non-woven ground for ease of hanging.
Width: 45cm
Roll: 12m
Composition: Non-woven wallpaper
Brand: Christian Lacroix
Collection: Au Thèâtre Ce Soir - Spring/Summer 2017
A superb wallpaper collection from the renowned House of Lacroix; from damasks to modern florals and feature panel designs. Signature Lacroix imagery in a striking colour palette all printed on heavyweight non-woven grounds for easy hanging.
*Price listed is per roll wallpaper only, excludes installation charges. Price is correct at time of publication, and may vary due to exchange rate at time of order.