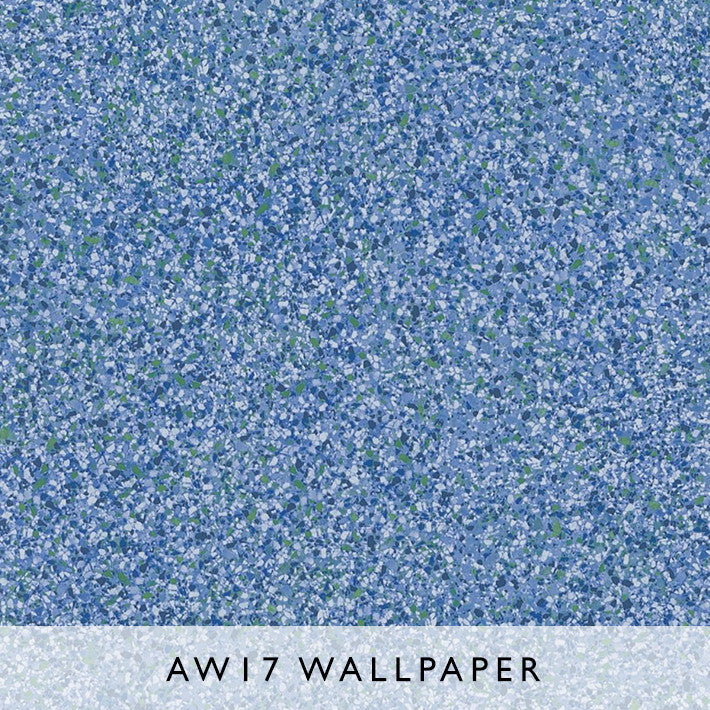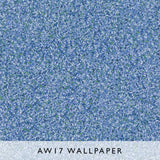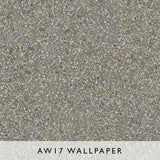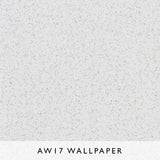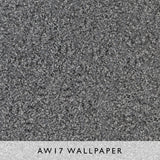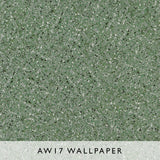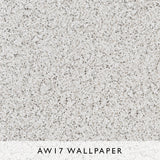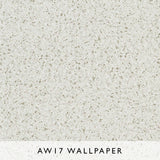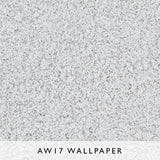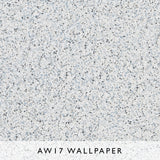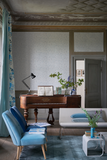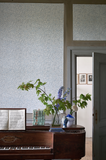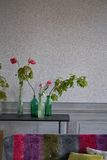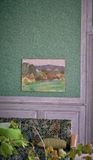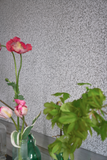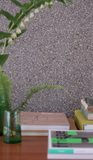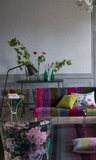 Designers Guild Wallpaper
Wallpaper Pavonazzo (9 colourways)
A stunning small scale naturalistic terrazzo stone inspired wallpaper design. In a wide colour palette with vivid signature colourful shades and sophisticated neutrals. This contemporary wallpaper design is printed onto a smooth non-woven ground for ease of hanging in any interior setting. Available in nine colourways.
The decorative and the decadent encapsulate the Tulipa Stellata collection of wallpapers. With truly unique textures, show-stopping florals and timeless damasks - this collection is available in a wide range of dramatic and dazzling colourways.
Width: 53 cm
Composition: NON-WOVEN wallpaper
Brand: Designers Guild
Collection: Tulipa Stellata Wallpaper - Autumn Winter 2017
Code: PDG1031/01-09
*Price listed is for per meter fabric only. Price is correct at time of publication, and may vary due to exchange rate at time of order.