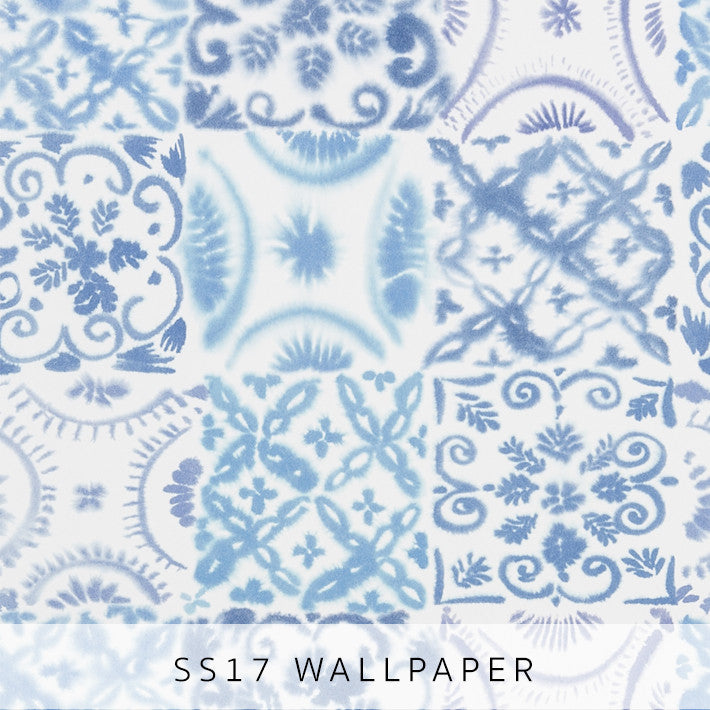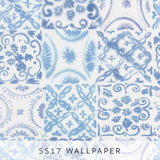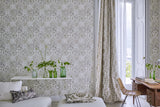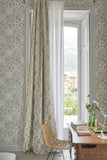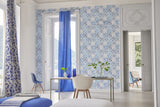 Designers Guild Wallpaper
Wallpaper Pesaro Cobalt
A decorative wallpaper taking inspiration from vintage ceramic wall tiles, painted in inky blurred tones of watercolour. Printed onto a soft non-woven ground for ease of hanging. In colourful as well as neutral tones for all interior settings. Available in four colourways.
Brand: Designers Guild
*Price listed is per roll. Price is correct at time of publication, and may vary according to exchange rate at time of order.