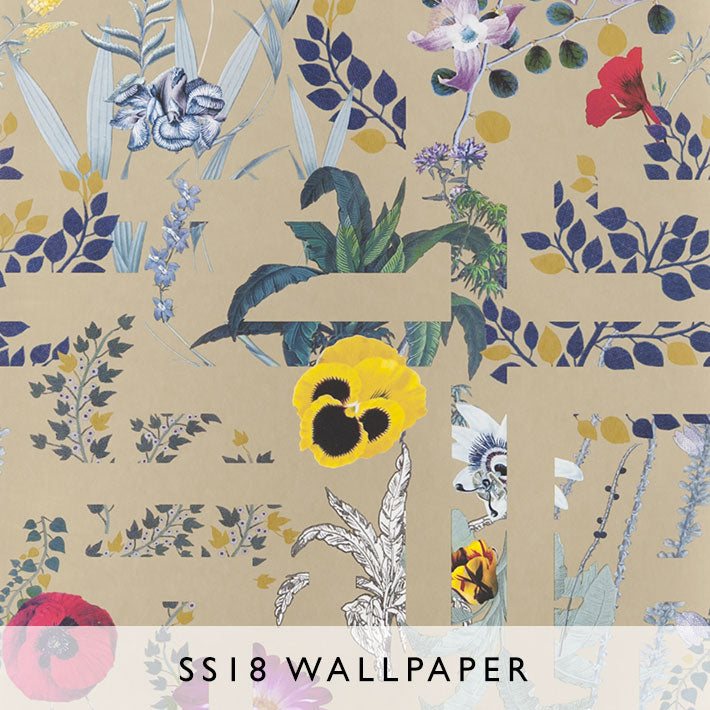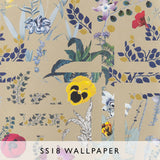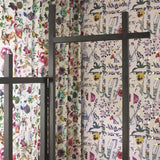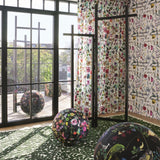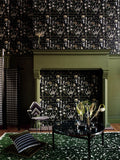 Christian Lacroix Wallpaper
Wallpaper Primavera Labyrinthum Or
Interlocking botanicals and graphic lines unite to create a stunning embodiment of tailored chic from Christian Lacroix. In six unique colourways, this non-woven wallpaper is highly versatile. Printed onto a luxurious heavyweight ground for ease of hanging. 
Width: 52cm
Roll: 10m
Composition: Non woven wallpaper
Color: Or
Brand: Christian Lacroix
Collection: Histoires Naturelles Wallpaper | Spring Summer 2018
Code: PCL7018/04
*Price listed is per roll only, excludes installation charges. Price is correct at time of publication, and may vary due to exchange rate at time of order.