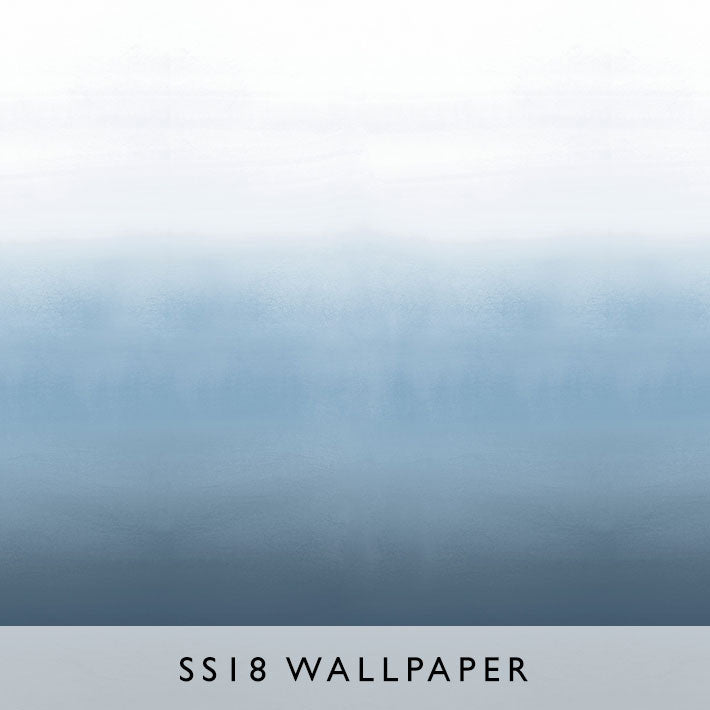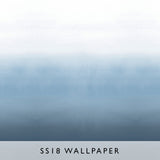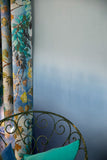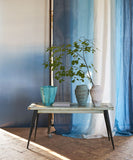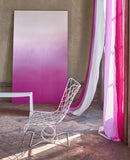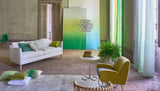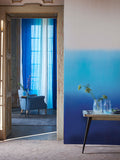 Designers Guild Wallpaper
Wallpaper Savoie Delft
A remarkable, modern wallpaper design shading from dual colour through to dazzling white from bottom to top or top to bottom. A truly dynamic design that evokes peaceful, tonal tranquility. Printed on a luxurious digitally printed non-woven ground for ease of hanging. Available in six vibrant colourways. 
This product is sold per panel set on a single roll comprising of 4 x 35cm wide drops each 3m high - coverage 5.4m2 but can be joined together in multiples according to your wall widths and trimmed in the height if required.
Width: 45cm
Roll: 12m (4x3 matching set)
Composition: Non Woven Wallpaper
Color: Delft
Brand: Designers Guild
Collection: Mandora Wallpaper | Spring Summer 2018
Code: PDG1059/03
*Price listed is per roll only, excludes installation charges. Price is correct at time of publication, and may vary due to exchange rate at time of order.