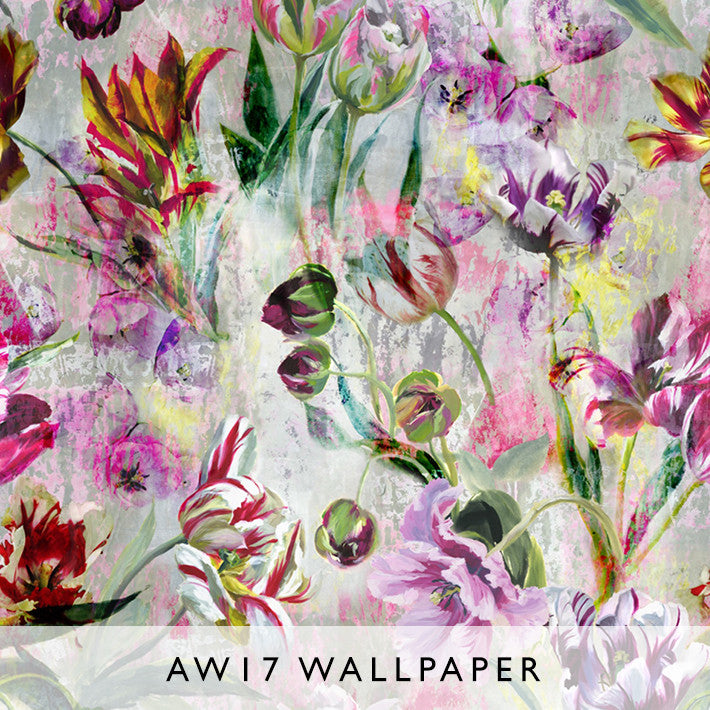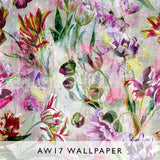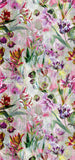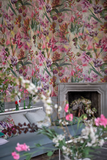 Designers Guild Wallpaper
Wallpaper Tulipa Stellata Fuchsia
Exquisite and evocative tulips on a grand scale feature in this beautiful floral wallpaper design, to coordinate with our Tulipa Stellata fabric. With an elegant flowing layout digitally printed in one glorious, vivid colourway. This product is sold per panel set on a single roll comprising of 2 x 70cm wide drops each 3m high - coverage 4.2m2 but can be joined together in multiples according to your wall width and trimmed in the height if required.
The decorative and the decadent encapsulate the Tulipa Stellata collection of wallpapers. With truly unique textures, show-stopping florals and timeless damasks - this collection is available in a wide range of dramatic and dazzling colourways.
Width: 70 cm
Composition: NON-WOVEN wallpaper
Brand: Designers Guild
Collection: Tulipa Stellata Wallpaper - Autumn Winter 2017
Code: PDG1037/01
*Price listed is per roll only, excludes installation charges. Price is correct at time of publication, and may vary due to exchange rate at time of order.