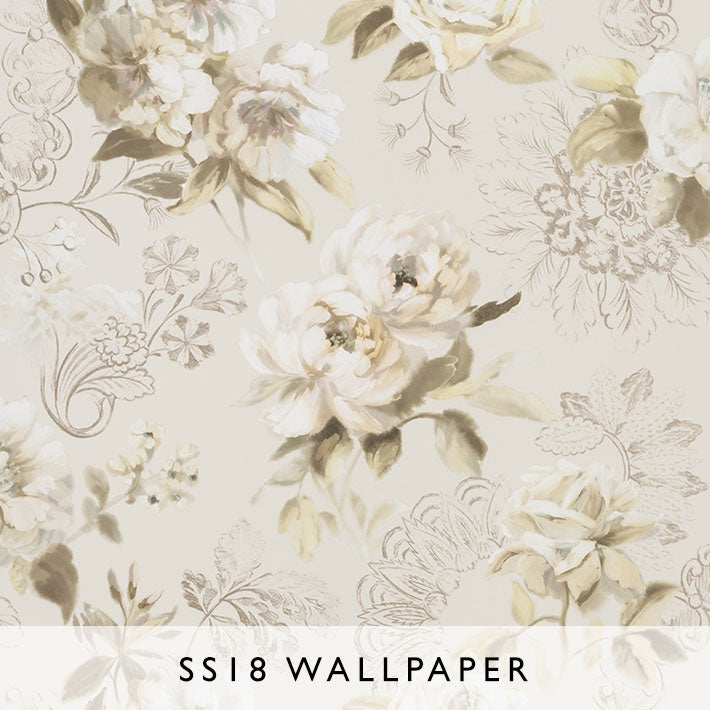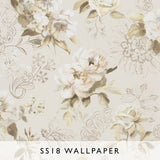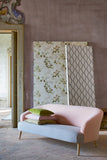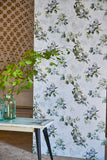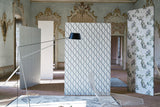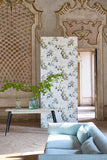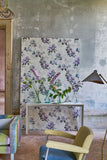 Designers Guild Wallpaper
Wallpaper Victorine Pale Birch
The grandeur of large scale painterly florals and expressive pencil drawn patterns is beautifully realised in this wide-width wallpaper design. Available in five sophisticated colourways, this design is printed onto a washable and non-woven ground for ease of hanging in any interior setting. 
Width: 68.5cm
Roll: 10m
Composition: Non-Woven Wallpaper
Color: Pale Birch
Brand: Designers Guild
Collection: Mandora Wallpaper | Spring Summer 2018
Code: PDG1051/05
*Price listed is per roll only, excludes installation charges. Price is correct at time of publication, and may vary due to exchange rate at time of order.