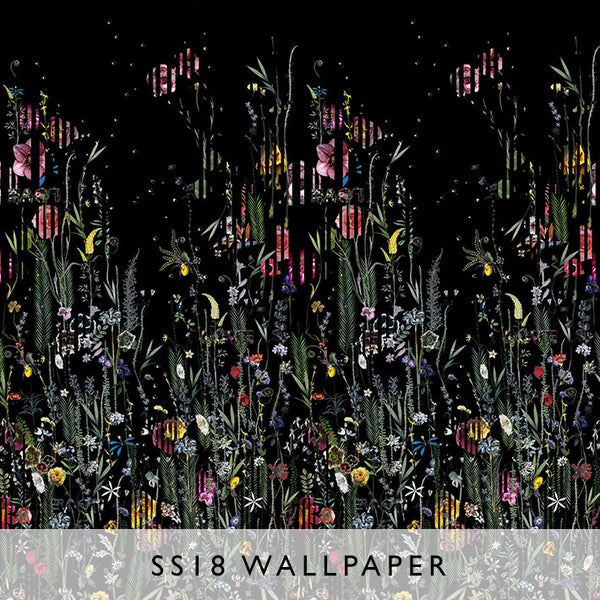 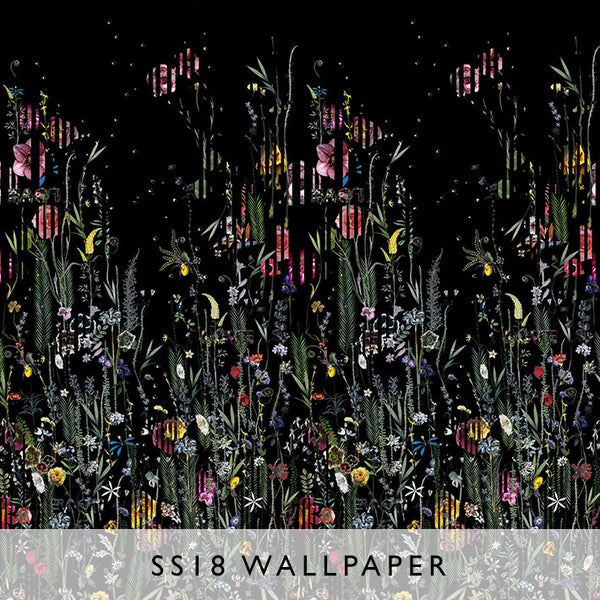 Christian Lacroix Wallpaper
Wallpaper Babylonia Nights Panoramic Crepuscule
RM0.00
A large scale scenic wallpaper design with exotic florals and botanicals that grow into the most beautiful panoramic garden scene with overlapping bold, black lines to create that signature Christian Lacroix emphasis. A truly stunning non-woven wallpaper digitally printed onto a luxurious heavyweight ground for ease of hanging. Available in one beautiful colourway.
Width: 45cm
Roll: 9m (3x3m matching set)
Composition: Non woven wallpaper
Color: Crepuscule / Black
Brand: Christian Lacroix
Collection: Histoires Naturelles Wallpaper | Spring Summer 2018
Code: PCL7020/01
*Price listed is per roll only, excludes installation charges. Price is correct at time of publication, and may vary due to exchange rate at time of order.
View product